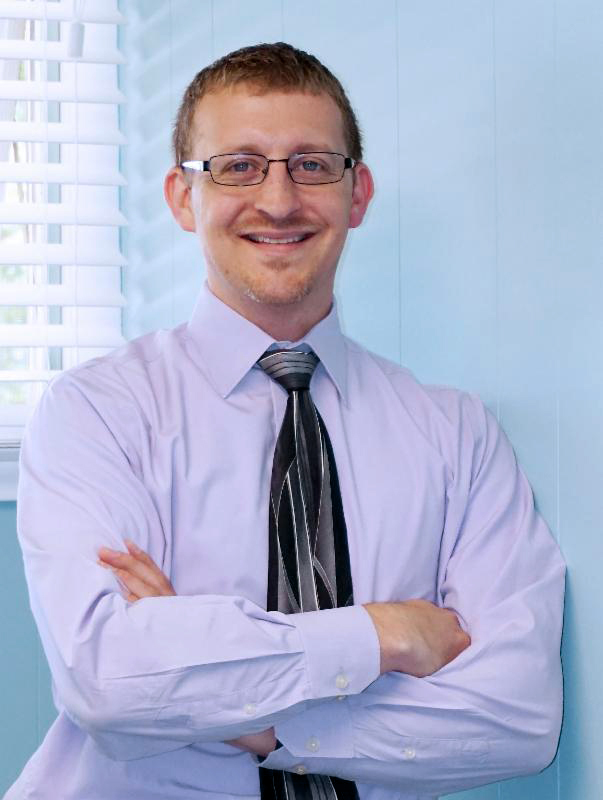 ​Dr. Hertz received his Doctorate of Chiropractic degree, graduating Cum Laude, from Palmer College of Chiropractic in 2007. After Graduating, he practiced in Peoria, IL as an Associate Chiropractor for 4 years in a very high volume practice treating many patients and their families.
He then moved to St. Charles with his wife to open the St. Charles Pain and Wellness Center in 2010. Since graduating he has treated over 10,000 patients.Treating patients ranging in age from two days old through their late 80's; Dr. Hertz continues to successfully treat a number of different conditions. He practices a variety of gentle and safe chiropractic techniques coupled with therapies, if needed, planning to get results quickly, effectively, and affordably.
Dr. Hertz loves going to the office every day to help as many people as he can. He really enjoys teaching and treating each individual patient so the pain goes away and stays away. Everyone can then enjoy living happier, healthier lives. In addition, Dr. Hertz likes to stay active with-in his community by maintaining memberships with the St. Charles Chamber of Commerce, as well as the Tri-Cities Exchange Club. He regularly volunteers at Church and sponsors local events.
If you need help or are ready to function at your optimum potential, give St. Charles Pain and Wellness Center, LLC a call and let Dr. Jacob M. Hertz answer any questions you may have about your health.