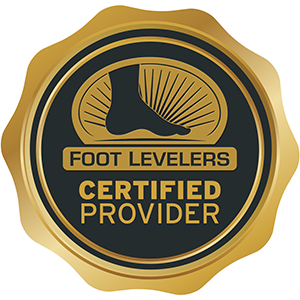 Dr. Jacob M. Hertz provides quality chiropractic care to patients in need. If you suffer from back pain, neck pain, headaches, sciatica, a work injury, or if you have been in an auto collision, St. Charles Pain and Wellness Center, LLC can get you back on the road to health.
Call our St. Charles, IL Chiropractic office today at (630) 513-7770 for an appointment.
Call St Charles Pain and Wellness for a consultation and evaluation to find out the cause of your problem.We'll help you get back on the road to good health.