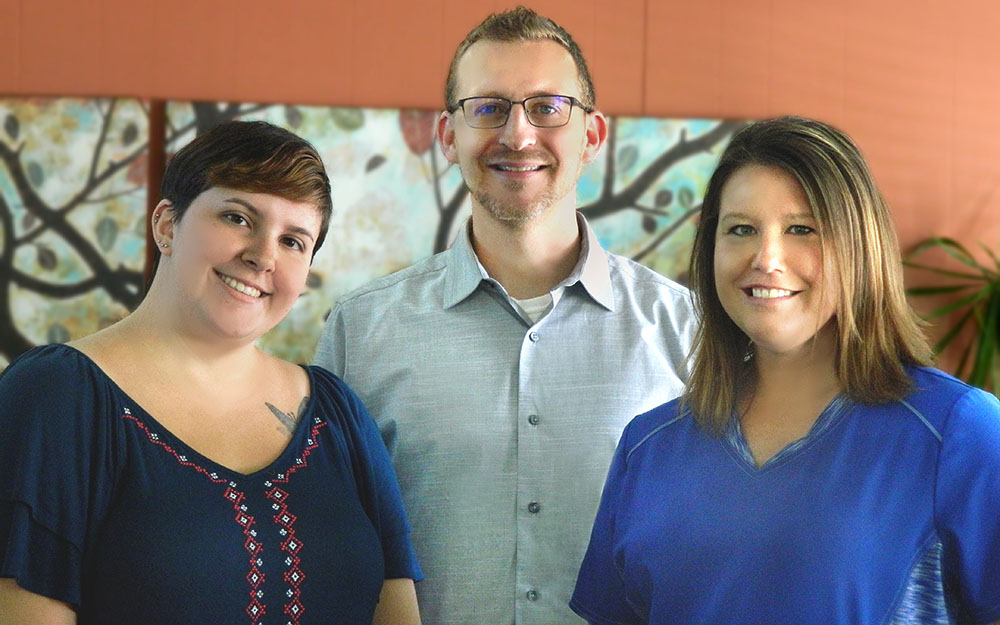 Dr. Jacob Hertz, Chiropractor
​Dr. Hertz received his Doctorate of Chiropractic degree, graduating Cum Laude, from Palmer College of Chiropractic in 2007. After Graduating, he practiced in Peoria, IL as an Associate Chiropractor for 4 years in a very high volume practice treating many patients and their families.
He then moved to St. Charles with his wife to open the St. Charles Pain and Wellness Center in 2010. Since graduating he has treated over 10,000 patients.Treating patients ranging in age from two days old through their late 80's; Dr. Hertz continues to successfully treat a number of different conditions. He practices a variety of gentle and safe chiropractic techniques coupled with therapies, if needed, planning to get results quickly, effectively, and affordably.
Dr. Hertz loves going to the office every day to help as many people as he can. He really enjoys teaching and treating each individual patient so the pain goes away and stays away. Everyone can then enjoy living happier, healthier lives. In addition, Dr. Hertz likes to stay active with-in his community by maintaining memberships with the St. Charles Chamber of Commerce, as well as the Tri-Cities Exchange Club. He regularly volunteers at Church and sponsors local events.
If you need help or are ready to function at your optimum potential, give St. Charles Pain and Wellness Center, LLC a call and let Dr. Jacob M. Hertz answer any questions you may have about your health.
​Melissa Ishman, Office Manager
Hello! My name is Melissa Ishman, I'm the Chiropractic Assistant and Office Manager here at St Charles Pain and Wellness Center. I'm a devoted wife, and mother of one daughter. I was raised in Rockford Illinois graduating from Harlem High School and also lived in Fort Worth Texas for 12 years. I've been dedicated to the chiropractic field for the past 13 years, helping patients in both Texas and Illinois. I'm a kind hearted person and have a passion for helping people. When I'm not here at work, you can find me running my very active daughter around. I also try and volunteer at my daughters school as much as I can.
​Ariel Hildenbrand, Receptionist
Hello! My name is Ariel Hildenbrand. I am a receptionist at the office! I graduated from Larkin High School in 2015. During my time there I participated in an art program, the Academy of Visual and Preforming Arts. I have always loved drawing and because of that I have a strong passion for art. I previously worked a retail job, so when I was told about a possible job with Dr. Jake I applied for it as soon as I could. I quickly learned about the benefits of Chiropractic care and what is involved in healing the body naturally, thanks to that I am very eager to continue learning! I love how up-beat and energetic everyone is around the office and I really enjoy working with Dr. Jake and Melissa, it's a fun and friendly environment!